More consumers and businesses are engaging online than ever before. Now, companies are exploring all of the different ways that internet marketing can help their organizations see growth in the next quarter and long into the future. 
As an expert SEO agency in Idaho, the Redesign team has seen first-hand the success that online marketing can bring for our partners. When done well, it can help your business increase sales, revenue, and overall growth.
If you have been wanting to learn more about digital marketing in Idaho, you've come to the right place! Redesign is a top Idaho digital marketing agency that has helped businesses just like yours with custom solutions that yield impressive results.
So what is online marketing, you ask? This strategy consists of using a series of web-based channels like your website, social media, search, and more to promote, market, and advertise your brand. 
What Makes Digital Marketing Different from Traditional Marketing?
Both traditional marketing and internet marketing can help your business grow, but there are some key differences between these two strategies. 
In the most basic sense, online marketing focuses on marketing through web-based channels. Traditional marketing, on the other hand, uses various channels that exist offline, such as radio, print, television, etc. There is also a big difference in cost. 
Internet marketing is often the preferred option for small to midsize businesses because it offers affordability and often yields a higher return on investment. 
Digital Marketing Supports Growth for Your Business
There are many ways that digital marketing can help your business. For starters, the ability to easily track the results of your strategies across different channels provides measurable data that can be used to improve performance. Digital marketing is also an excellent way to attract more high-value leads and grow sales through cost-effective avenues. 
The most impactful benefit of internet marketing is that it is affordable and accessible to businesses of all sizes. The budget needed can be scaled to match the size of your business.
Utilizing digital marketing strategies is also a great way to collect insightful data about audience behavior. Such data can be analyzed to make choices that will improve content delivery and promotional efforts.
Online marketing is one of the most powerful tools for a business to reach customers, expand reach, and generate more sales. It's also easy to pivot your marketing and advertising strategies based on data analysis from the various tracking tools. Not to mention, online marketing levels the playing field for businesses large and small since it is simple to keep a close eye on the competition.   
Top 6 Internet Marketing Strategies for Your Idaho Company
Just getting your feet wet with internet marketing? The following are some of the most common marketing strategies that companies use. 

Search Engine Optimization (SEO)
Search engine optimization, or SEO, refers to the way a website is optimized so that it ranks higher in search engine results. 
As a top Idaho digital marketing agency, we know how frustrating it can be for a business owner to nail SEO. When you work with our Idaho SEO company, we can help you identify high-value keywords related to your business and industry that will help you climb the results list on Google, Yahoo, and Bing. 
The fact is, if you're not listed on the first page of search results, your chances of being seen by potential customers are virtually slim to none! In effect, those customers are heading over to your competition. 
If you want to see your business grow using search engine optimization, you may want to consider working with a professional SEO agency in Idaho, like Redesign. 
An experienced Idaho SEO company can help you improve your performance with the following strategies:
Analyze your top three competitors

Research and identify relevant keywords and phrases

Optimize your website titles, meta tags, and URLs

Optimize your web copy including blogs, product descriptions, etc. 

Submit your websites and pages to search engines 
Any reputable Idaho digital marketing agency will tell you that without SEO, it is unlikely that your website will be found in searches. Over time, you may rank for a few keywords organically, but optimizing your website is the only way to gain an edge over the competition.
However, search engine algorithms have changed quite a bit in recent years. It's no longer enough to just have great keywords, you also need to earn high-quality links from well-known and trusted websites. So how does link building work exactly?
You can simply ask an authority site for a link, or you can create great content that other sites want to reference on their pages. Backlinks to your content signal to readers that you are a trusted source. This not only improves your ranking but also increases traffic to your website.
An experienced Idaho SEO company can help you optimize your content using keywords and link building strategies.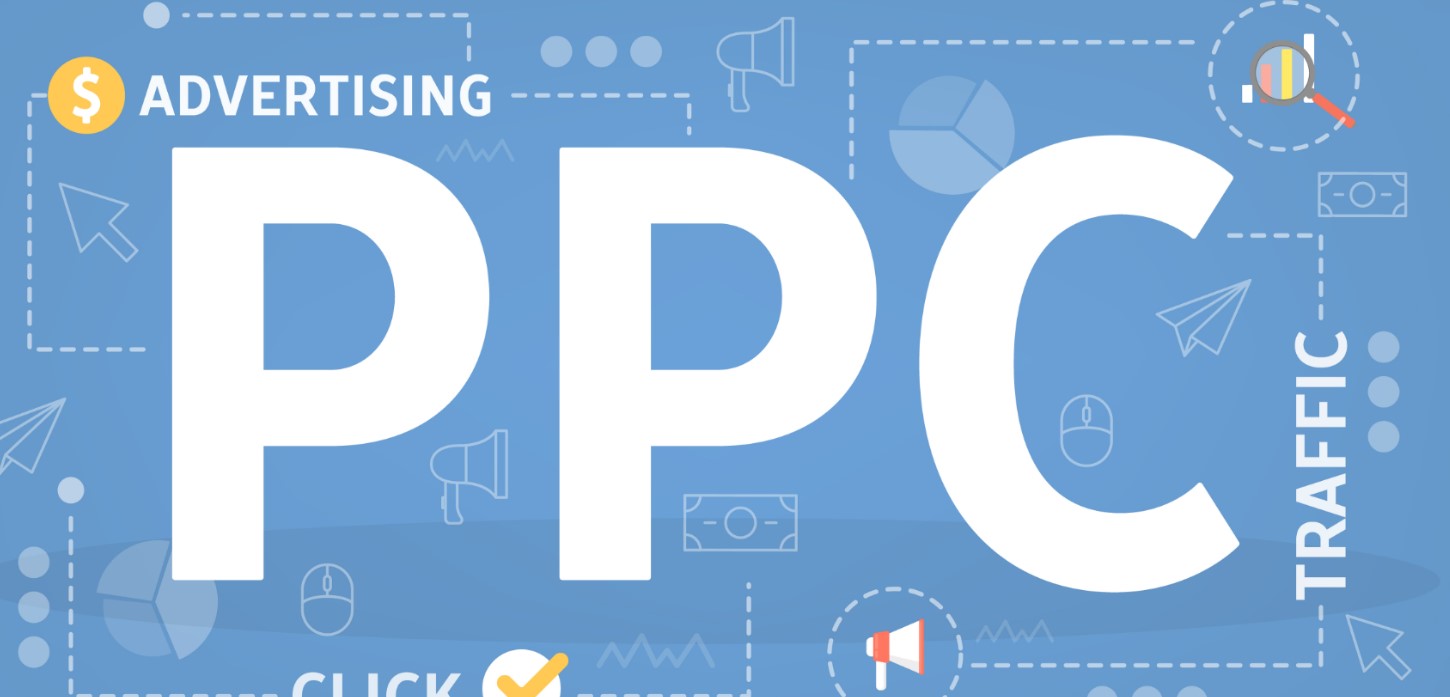 Pay-Per-Click (PPC)
In addition to being a highly-skilled Idaho SEO company, Redesign also specializes in PPC advertising. PPC ads are listed right above organic search results to encourage users to click on them. Just as the name indicates, you only pay when someone interested in your services actually clicks on your ad. 
Many businesses love pay-per-click advertising because it gives marketers more control of their budget and the results are immediate. This means you can adjust your campaign in real-time based on performance results. 
PPC ads are known for delivering amazing results when it comes to driving traffic and enhancing conversion rates for specific search phrases. 
Social Media
You may be surprised to learn that it's possible to successfully grow your business with internet marketing using social media channels like Facebook, Twitter, Instagram, and other similar platforms. 
There are many ways that you can promote your products and services through social media and grow your customer base at the same time. For example, you can run a few creative contests or exclusive sales promotions, or you can poll your followers to ask them for feedback on new products or services. The possibilities are endless!
The most important thing to remember is that it is as much of an art as it is a science. Only about 20% of your content should be promotional, the rest should be high-value content that your audience finds helpful. 
Email Marketing
Email marketing isn't a new strategy, but it is still one of the most successful for growing your e-commerce business. Although it can take some time to build up your email list, the value you'll receive is worth the time and effort. 
In this digital era, people are constantly glued to their phones and checking their emails for important updates. When a customer chooses to subscribe to your email list, they are saying that you have captured their attention and they want to know more. Don't waste this opportunity!
Make sure that every time you email a customer you're sending them valuable content. This will encourage them to forward this information to others, which will result in more subscribers to your list. Emails about new products, special deals, or sales are a great way to encourage repeat business.
The math is simple: more subscriptions + more clicks = more sales!
Content Marketing
Perhaps you've heard the saying "Content is king." This absolutely remains true regardless of the industry you're in. Content marketing is all about using different types of content to attract and engage customers so that you keep them coming back. This can include blogs, videos, whitepapers, ebooks, and more.
Though long-form content can take a while to create, when done well, you'll have evergreen content that will keep generating traffic to your website for years! Developing this type of high-value content requires research and resources, but the benefits you'll get as a result of your efforts are completely worth the investment. 
Mobile-Friendliness
The majority of online searchers are using their cell phones and tablets to browse the web. If you want to create an effective digital marketing plan for your business, then you will want to make sure it includes a mobile-optimized website.  
Creating a mobile-friendly website ensures that your visitors will have a better experience with your brand. A fast, easy-to-navigate website will significantly increase engagement and the likelihood of converting leads into sales.
Hire Redesign as Your Expert Idaho Digital Marketing Agency
Advancements in technology mean that internet marketing is constantly evolving. There will always be a new social media platform making its debut, Google's algorithm is always changing, and there will always be a new set of best practices that e-commerce businesses will have to master.
When you are busy trying to run your company, it can be difficult to keep up with all of the changes happening across the digital landscape. The good news is that Redesign can help!
Our team has the expertise to help you take your digital marketing to the next level. Contact us today to learn more about how we can help get you on the right path to success.