When you own a business in the competitive roofing industry, there are numerous opportunities to generate more leads and grow your business. But to do this, you need to reach the most valuable leads while maximizing your return on investment with digital marketing for roofers. 
Redesign is an expert digital marketing agency that knows how powerful tools like roofing SEO and roofing PPC can be. We've worked with many roofing companies who struggled to understand which online marketing strategies would have the most impact on their business. Our team was able to create custom solutions for our partners that offer maximum results for attracting more leads, sales, and word-of-mouth referrals.
Many businesses choose not to invest in digital marketing for roofers because it requires a great deal of time, dedication, and experience. The problem, however, is that you're missing out on hundreds, maybe even thousands, of potential customers. 
While you may be wary of working with an outside agency for support with your digital marketing efforts, an online marketing company like Redesign can provide valuable knowledge, skill sets, and other resources to help you generate and convert more high-value leads.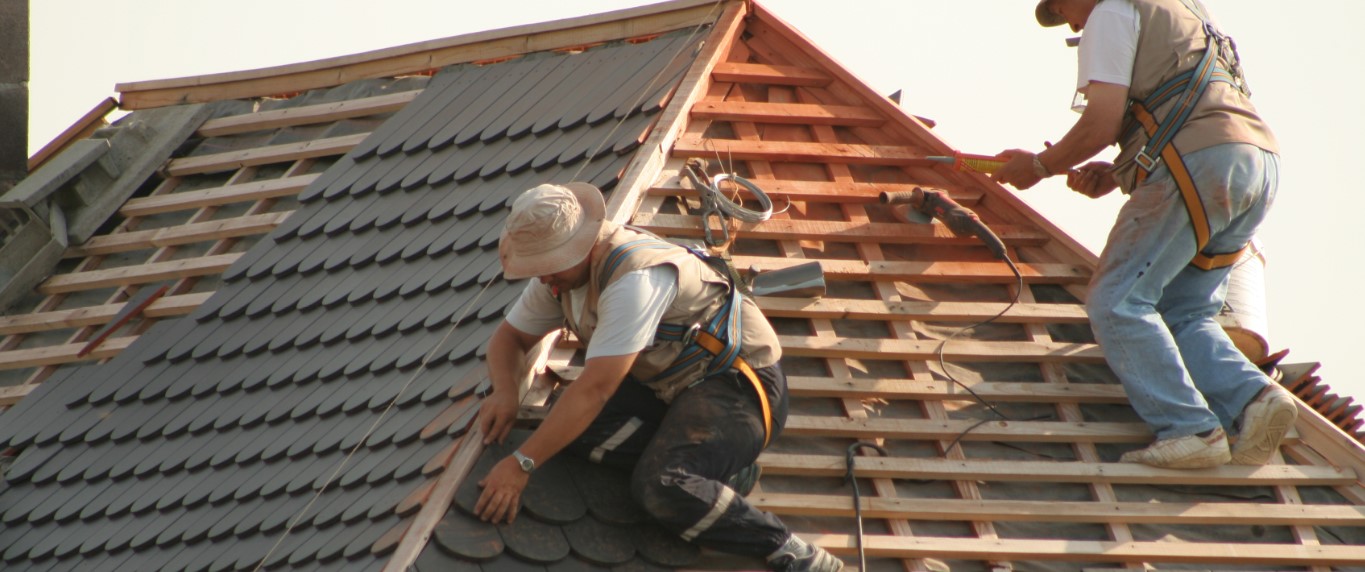 How to Get Started with Digital Marketing for Roofers
There are three main strategies used in digital marketing to help businesses gain an edge over the competition: SEO, PPC, and email marketing.
Boost Incoming Traffic to Your Website Using Roofing SEO 
Roofing SEO is one of the most popular techniques used to increase organic, high-value traffic to a business' website. The process involves optimizing your content and website to improve how well you rank in search engine results. 
Millions of people conduct online searches every day, and SEO for roofing companies is the most effective way to ensure you rank at the top of search results. This makes it much easier for potential customers to find your roofing company and book your services.
Keep in mind that the vast majority of people online don't look past the first page of results, and if you aren't listed, then it's likely that users will never know that your business exists. If you want to ensure leads choose you over the competition then you need roofing SEO to help your website rank higher in search results. 
So what's the best way to use SEO to optimize your website? We've put together a few suggestions to help you get started: 

Use Keywords That Are Relevant to Your Roofing Business
One of the first steps in launching SEO for roofing companies is to conduct keyword research. When a user searches a particular keyword or phrase, a list of results populates related to those specific terms. Keyword research allows you to identify those high-ranking relevant keywords and use them to generate more valuable leads for your roofing business. 
When you're conducting keyword research, you should focus specifically on what is known as long-tail keywords. These keywords contain three or more words and will help you to attract relevant leads to your website. 
Incorporate Keywords Throughout Your Webpages
Once you've identified which keywords you'd like to target in your digital marketing, you'll need to incorporate them into your website. Adding keywords throughout your title tags, headings, URLs, meta descriptions, and web copy will give you a major boost in your search engine rankings. This also makes it easier for platforms like Google to understand the context of your page and rank your website based on related search queries.
Earn Backlinks from Authorities Within the Roofing Industry
To remain competitive, it's important to earn backlinks. Backlinks are links from influential, credible authority sites to your webpages. They are important because they help establish your roofing company as a trusted resource and industry leader.
As you start to establish your online presence and publish quality content, authority sites may reference that content and link back to your pages. The Google algorithm will then begin to see your website as valuable and rank it higher in search results.
If you've got great content, you can share it with other authority websites to encourage them to use it as a resource in their blogs, whitepapers, social media posts, etc. The more backlinks you earn, the better your rankings will be.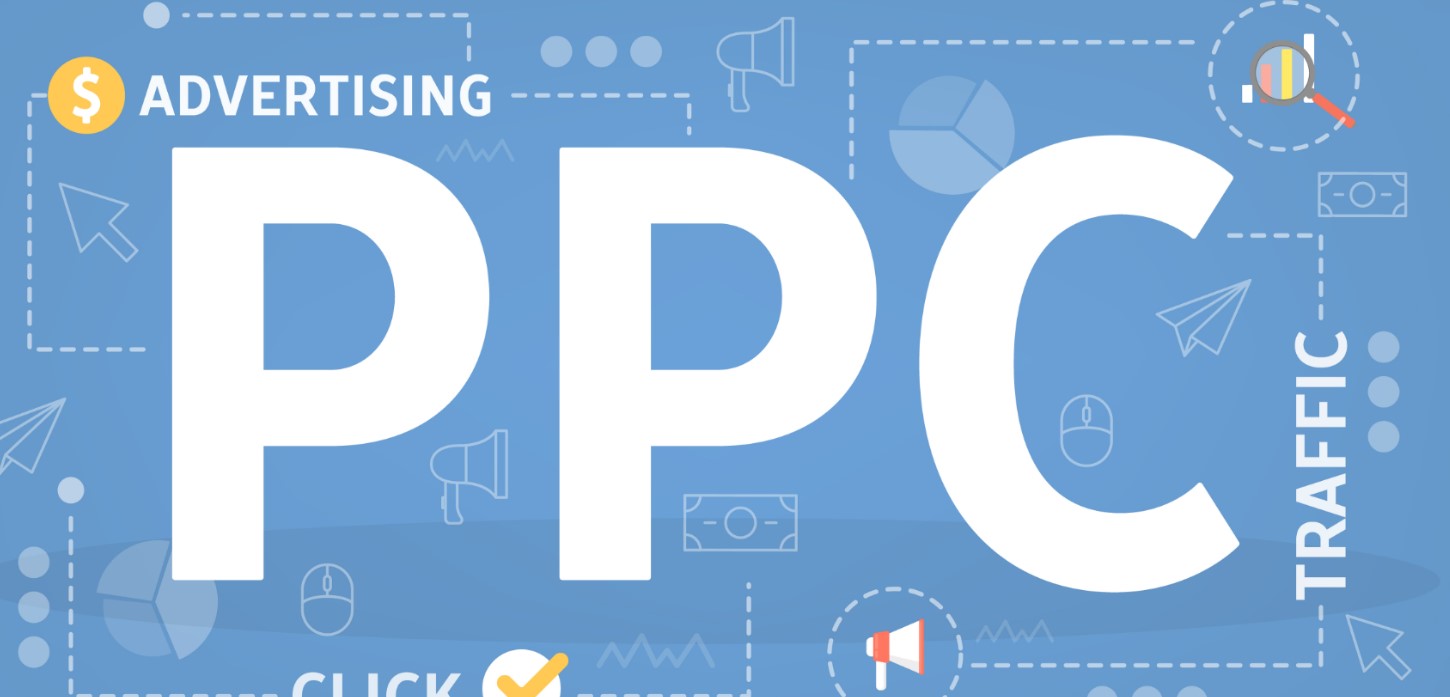 Use Roofing PPC Advertising to Get Quality Leads and Faster Results 
Search engine optimization is a great tool for roofing companies, but it requires a lot of time and effort. When you do roofing SEO, you're playing the long game as it can take between 6-12 months to see results. 
Roofing PPC, on the other hand, is one of the most cost-effective ways to generate high-value leads for your business, and the results are immediate! These ads show up in search results above organic listings. 
Business owners love pay-per-click because this tool gives users more control over their marketing budget. Advertisers only pay when people click on their ads. Since you decide who gets to see your ads, you can target your ads to the people who are already interested in your services. This, of course, increases your chances of converting more qualified leads into paying customers. 
Just like with roofing SEO, you will need to conduct keyword research for your roofing PPC campaigns. After deciding which keywords to use, you will place a bid to get your ad positioned in search engine results. 
You will need to determine, based on your budget, how much you want to spend each time someone clicks your ad—this is your maximum bid. You can adjust this number up or down at any time during your campaign. Keyword research can help you determine how much to set for your budget since you can see the value of each keyword within the tool.
Your ad placement will be determined by your maximum bid and quality score. Once your placement has been set, you can officially launch your PPC ad. The more you invest, the better the chances for your campaign to achieve success. 
With pay-per-click advertising, not only do you set your own budget, but you are also in control of when your ad runs and how long. This is a huge benefit since this means you can tailor your ad campaign based on what works best for your roofing company and your specific audience. 
Send Valuable Content to Your Customers Using Email Marketing
It's not enough to just gain new leads. You also need to engage them and nourish the relationship so that you can eventually convert them into paying customers. This is the beauty of email marketing!
At Redesign, we love email marketing because it's one of the few tools that roofing businesses can use to connect directly with leads and send them the content that they find most appealing. 
If you're interested in using email marketing for your roofing business, then you'll first need to work on building out your email list. The best way to collect the email addresses of your leads is through your website. Some roofing companies pay for an email list; however, we don't recommend this because paid lists aren't as valuable as a list of organic subscribers. 
So how do you go about collecting this information? You can gather valuable contact information from your leads using an email sign-up bar. These sign-up bars can be placed either in the header or footer sections of your website to ensure that visitors notice them.
If you want to take a more active approach to collecting emails through your website, you can use pop-up windows to grab your audience's attention and encourage them to subscribe.
Once you've got a list of subscribers, you can start sending valuable content to your audience regularly. Be sure to do your research so that you have a clear understanding of which types of content they prefer. If you're stumped about where to start, consider sending an email that contains helpful information or promotional content related to roofing.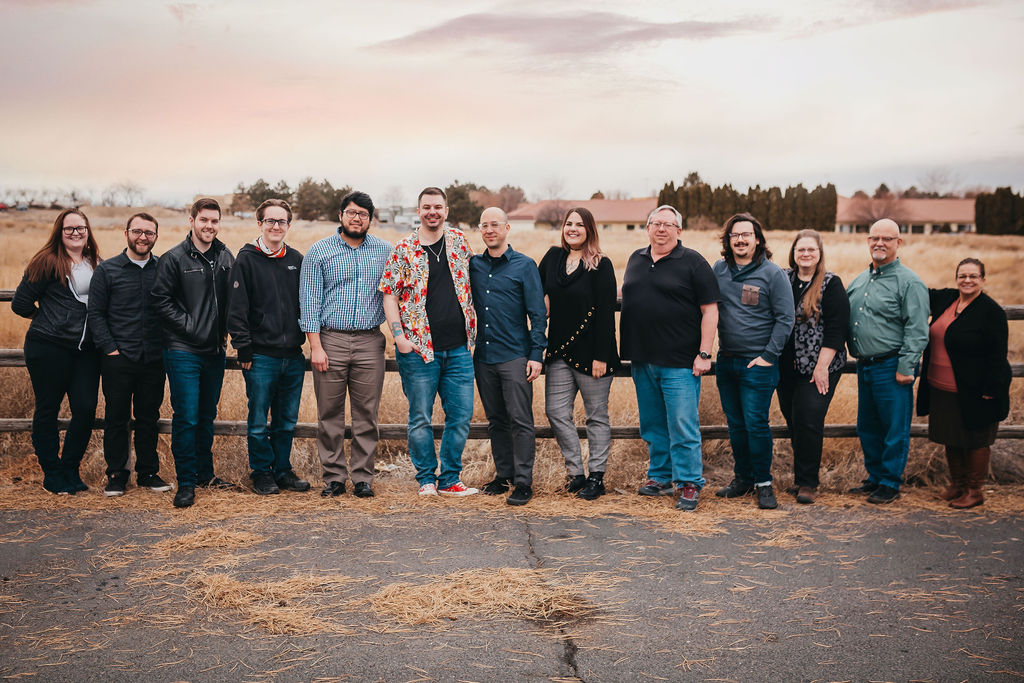 Work with an Experienced Roofing Contractor Marketing Partner
There's no question that digital marketing for roofers is valuable. It's the best way to increase brand awareness, expand your reach, acquire more valuable leads, and increase sales for your roofing business. To be successful, you need to take the time to create a solid internet marketing plan so that you can get the highest return on your investment.
Redesign is a full-service digital marketing agency that specializes in creating custom marketing plans for roofing companies. Our experts bring the knowledge and expertise needed to ensure that you can meet your marketing goals. 
We always put our partners first! So, if you've been looking for a digital marketing company that can help you significantly improve lead generation and sales for your business, look no further. We're ready to help you take your roofing company to the next level.
If you're ready to take your roofing business to new heights, contact us today to learn how we can help you drive results!