Redesign provides expert digital marketing for plumbing businesses all over the country. The most frequent question we get from our new partners is:  "Why isn't my phone ringing?" 
Sound familiar? There are hundreds of thousands of searches each month in the United States for "plumbers," so there's no reason why you shouldn't have customers contacting you regularly about your services. This figure doesn't even include other relevant search phrases, like "plumber near me," "emergency plumbing services," and other related keywords.
How Can I Generate More Leads? 
Reaching more prospective customers is a common problem for plumbing contractors. The good news is that Redesign specializes in digital marketing for plumbing, so we know a thing or two about helping plumbing contractors to gain more business from their online campaigns. 
From highly-targeted plumbing SEO to plumbing PPC and more, our experts can answer all of your questions about successful digital marketing for plumbing. So let's get started!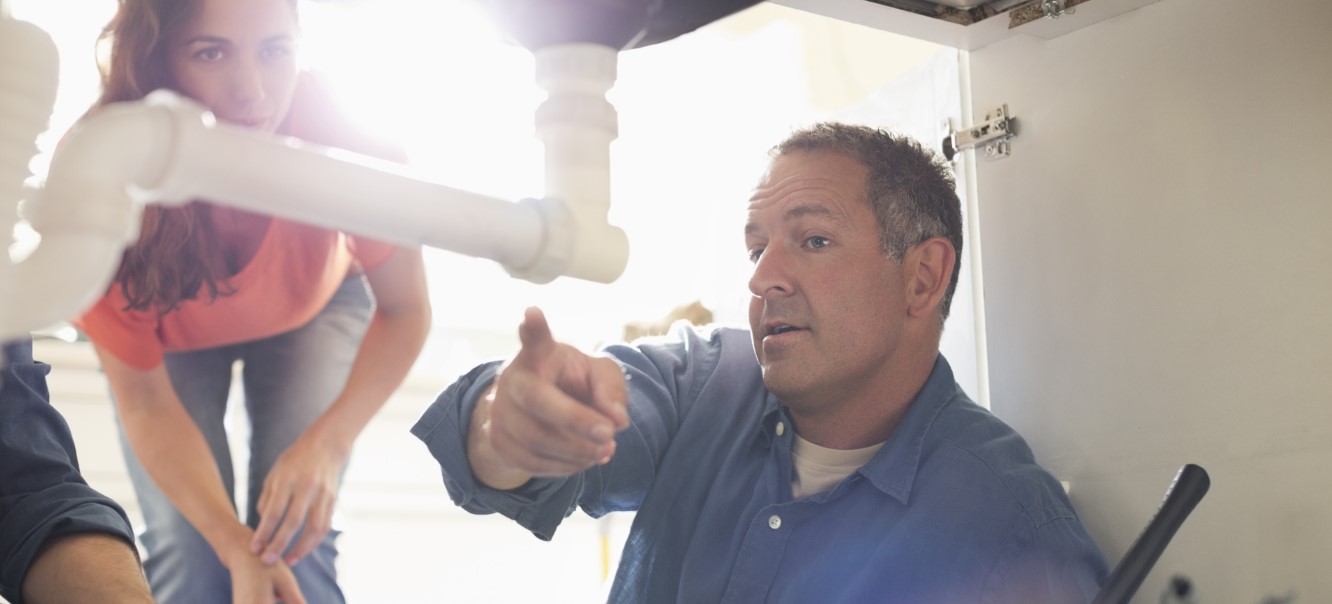 Growing Your Business with Digital Marketing for Plumbing
If you're new to digital marketing, it can be challenging to figure out which strategies will have the greatest impact on your plumbing business. Here are some of the proven strategies we recommend to our Redesign partners: 
Since your website is the first introduction that customers will have to your business, it must contain these three critical elements: 
Speed
Your website should load for visitors in three seconds or less.
User-Friendliness
Your site should include simple navigation, shortcuts, and links to other helpful content within your site.
Mobile-Friendly Features
The majority of online searches for plumbing services happen on a mobile device. Be sure to include a call-to-action button on each page of your website so that customers are guided through to make a purchase or set an appointment.
At Redesign, we perform a thorough audit of our partners' websites. From there, we make recommendations for edits to ensure that their websites are fully optimized, mobile-friendly, fast, and secure. We will also strategically place call-to-action buttons so that customers know how to get in touch with you.

Investing in Plumbing SEO for Sustainable Results
Once you establish your online presence and go live with your website, it's time to make sure that potential customers will be able to find you and book your services. 
There are multiple reasons why it's so important to optimize SEO for plumbers. The truth is that your competitors are already investing in search engine optimization. By not taking advantage of this online marketing strategy, you are leaving hundreds — maybe even thousands — of dollars on the table.
SEO for plumbers is an effective solution, although it will take a few months before you fully start to see results. When you invest in search engine optimization, you're playing the long game. When this is done well, you can generate consistent, long-term traffic to your website. SEO is responsible for the vast majority of online search results—more than 50% of users click on the first three results that they see. 
As a plumber, you already know that you're in a highly-competitive industry. If you want to gain an edge over the competition and position your brand on the first page of search engine results, then SEO for plumbers is vital. 
The Redesign team has created remarkable results using SEO for plumbers. We customize each of these proven strategies for our partners to help them rank on Google and other search engines. 
Looking for some quick tips to improve your plumbing SEO results? Here are a few recommendations to consider: 
Claim and optimize your Google My Business Page

Optimize your website for your local audience by including the specific city

Include relevant keywords in your blogs, URLs, service descriptions, etc. 
At Redesign, we can help you to get your brand out there!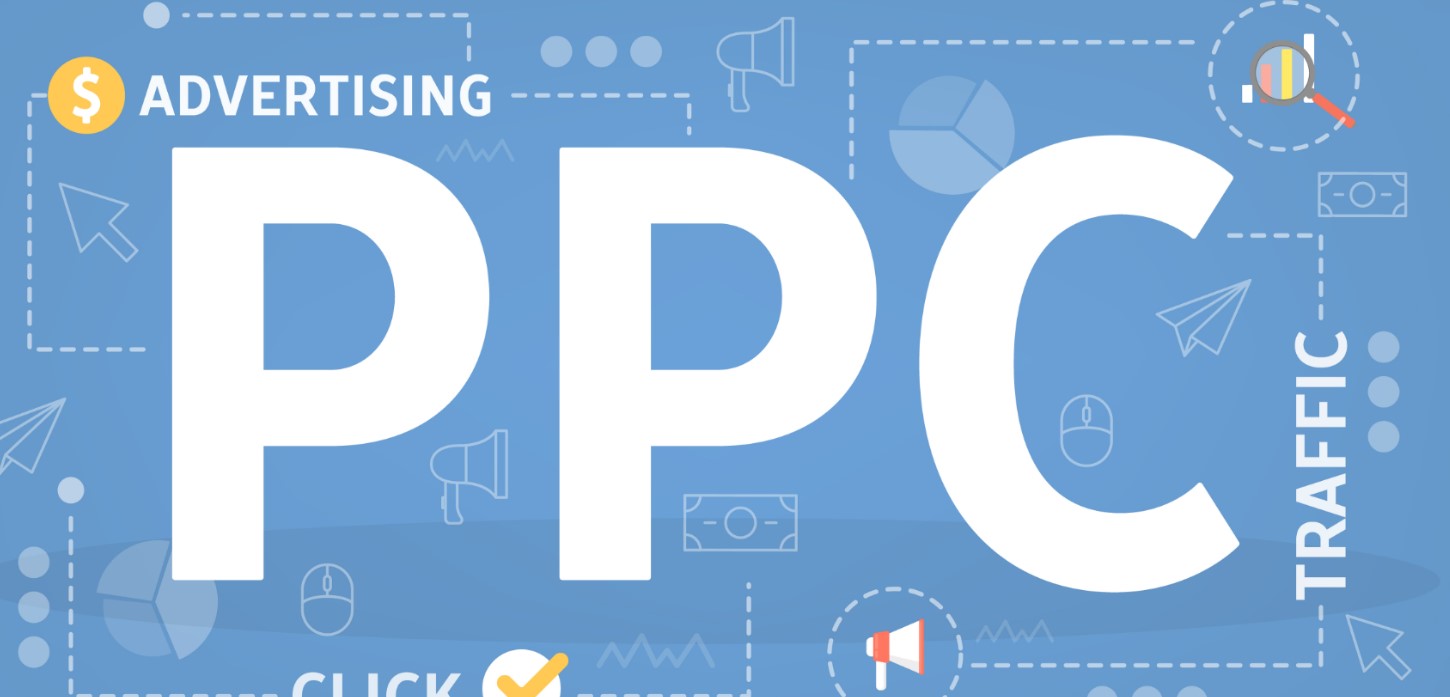 Quickly Gain More Leads by Investing in Plumbing PPC
Pay-per-click is another online marketing tool that helps your plumbing business to rank higher in search engine listings and achieve faster results. 
There are several types of PPC ads that you can choose from, based on your specific marketing goals. To ensure that your ads get in front of the right audience, it's important to take advantage of Google's Local Services Ads program.
When you target your ads to local audiences, you accomplish two very important tasks. First, your digital marketing ads will compete directly with local rival plumbing businesses. Secondly, you'll only pay when someone that is interested in your services actually clicks your ad to get more information.
Here are a few of the best practices that we follow at Redesign to help our plumbing partners optimize their websites and enhance visibility: 
Claim and fully optimize the Google My Business page

Incorporate keywords and phrases to optimize website metadata and headings

Claim and fully optimize profiles for online directories like HomeAdvisor, Yelp, Yahoo Local, and more

Incorporate business schema markup

Optimize website for local search
PPC plumbing advertising offers more controlled visibility and relevance. Traditional marketing techniques aren't as effective because they cast too wide of a net—you'll end up wasting marketing dollars on people who have absolutely no interest in what you're offering. 
Why It's Best to Take a Targeted Approach to Digital Marketing for Plumbers
Pay-per-click advertising, on the other hand, delivers your messaging directly to the people who are already searching for your services and want to book an appointment. This is the power of Local Services Ads on Google. 
Here's how the process works: 
Enroll in the Google Local Services program

Sign to become a verified, Google-guaranteed plumber

Google will vet your company (including ownership and staff)

Upon approval, you can register your company profile

Begin creating ads and scheduling your campaigns

Achieve the goal of receiving leads from the Local Services program by phone
Local Services advertising is among the most beneficial tools available to plumbers. You only pay for verified leads. As an added benefit, Google will refund some portion of the costs if your campaigns generate any unqualified leads.
Gaining a top spot in Google search engine results is like buying a piece of prime real estate. When homeowners and businesses in your area are looking for a local plumber, you'll have a major advantage over the competition. 
Using the Power of Social Media to Increase Engagement with Plumbing Customers
The power of social media is growing year over year, and it's not showing any signs of slowing down. If you aren't a part of that growth, then you risk being left behind. Whether you like it or not, social media plays a big role in the ways that plumbing businesses engage with their customers. 
Social media also impacts search engine optimization and your ability to expand the reach of your company. Below is a list of social media platforms you should consider to improve the overall performance of your online marketing campaigns: 
Facebook

Twitter

Instagram

YouTube

Nextdoor

Google My Business
You can increase your social media following by strategically incorporating social media into your daily business operations. Start by adding social media handles to your: 
Website footer

Email signatures

Business cards

Marketing materials
It might sound like a lot, and that's where a team like Redesign can leverage your marketing dollars!
Separate Yourself from the Competition by Promoting 5-Star Reviews
Today's online consumers are more savvy than ever. They spend more time than ever researching companies before deciding to part ways with their hard-earned cash. The best way to generate trust and stand out from the competition is to post online reviews from your satisfied customers. 
More than half of all people visit a website after reading a positive review. It's as good as a word-of-mouth referral and the best kind of advertising that you can have! 
Think about it: When a customer is having a plumbing emergency—like a burst pipe or broken toilet—who do you think they're going to call? In such a high-stress situation, people call the plumber with plenty of reviews and 5-star ratings. 
Trust the Digital Marketing Experts at Redesign to Grow Your Plumbing Business
At Redesign, we are data-driven and results-focused. We have helped countless plumbers to grow their businesses and get measurable results from their digital marketing campaigns. 
Think of us as your one-stop solution for all of your digital marketing needs. We provide a variety of services designed to get you a greater number of prospects with better results in a shorter period of time.
If you're ready to learn more about our custom plumber marketing solutions and how we can help you to grow your online presence, contact us today!