There's no question that times have changed, including how we do business and engage with customers. Traditional marketing as we once knew it has been placed on the backburner and Idaho digital marketing has emerged as the new face of the industry for local businesses, large and small.
Our desire to grow as a society, even in the wake of the most trying times, has created space for us to forge a new path. Although we have not completely abandoned traditional marketing, the current landscape has challenged companies to get a lot more creative with the help of Idaho online marketing.
Digital marketing for businesses in Idaho has become the norm. If you aren't one of the businesses doing this, you are literally putting the future of your existence at stake.
The fact is, without Idaho online marketing, you are limiting your ability to grow. You're also missing out on the chance to connect with thousands of potential customers who might otherwise be interested in your products or services. That's because Idaho digital marketing has opened the door for many local businesses to expand their reach and gain more sales. Since your job as a business owner is to increase your profit, you need to make sure you're doing everything you can to avoid falling behind your competition.
Six Marketing Strategies for Idaho Businesses to Level Up
If you are seeking ways to improve your business or increase sales, then we're here to tell you that digital marketing is the way to go. Start with the following six strategies.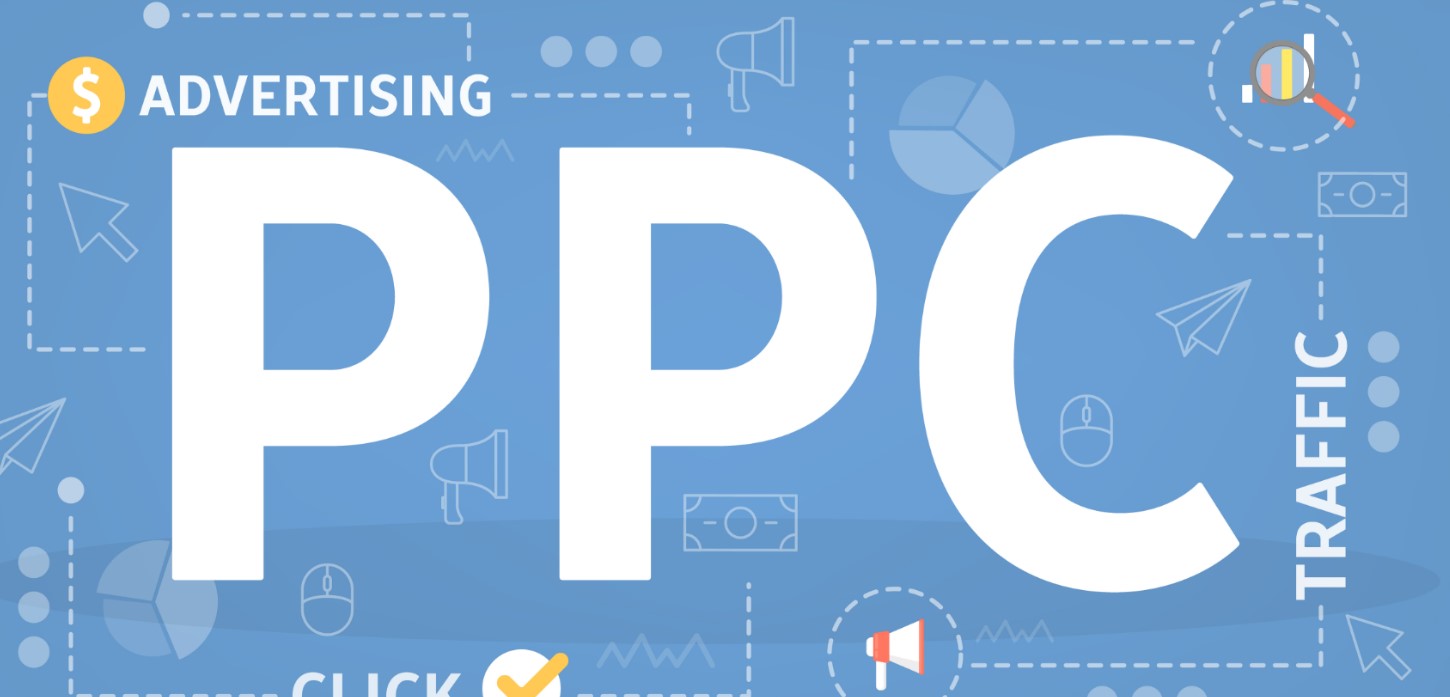 PPC or Pay-Per-Click Advertising
If you want a way to quickly generate high-value traffic for your website and see immediate results, then PPC advertising is the way to go. Pay-per-click is one of the top marketing strategies for Idaho businesses. It's a popular tool because it gives the advertiser more control over their budget since they only pay the publisher when the ad is clicked. 
This also means that you're able to more effectively target your audience, so you never have to worry about wasting ad dollars on consumers who aren't interested in what your business is offering. 
Social Media Marketing 
As you've probably already guessed, social media platforms like Facebook, Twitter, Instagram, and others are frequently used by Idaho businesses to promote their brands. To get the most engagement from your audience, it's important to create valuable content that can be shared across these various channels. Social media also provides an opportunity for business owners to build a stronger relationship with their current customers and expand their reach to new audiences. 

SEO or Search Engine Optimization    
This particular marketing strategy is focused on helping businesses optimize their websites to improve ranking on search engine results pages like Google, Yahoo, and Bing. The higher up you are on the list, the better your chances are for generating more leads and converting them into paying customers for your business.
Content Marketing
When you want your customers to get engaged and stay engaged with you, then the vast majority of your content should be focused on providing helpful, high-value information versus being purely promotional. Let's face it, consumers are tired of hearing sales pitch after sales pitch. Make sure you understand what your customers' pain points are, then develop your content based on helping them find the right solutions.
Video Marketing
Video is also one of the most popular marketing strategies for Idaho businesses. It's one of the best ways to introduce your brand to consumers. Video marketing can be used in many ways. You can use it to demonstrate a product or service, give a behind-the-scenes exclusive tour of your business, promote an upcoming event, promote your brand or product, share testimonials, and more!
Email Marketing for Businesses
Email marketing is like a fine wine—it just gets better with time. It's one of the oldest forms of digital marketing for businesses in Idaho, yet it yields the highest return on investment. Once you've gained email subscribers through your website, you can send your audience any content that you think they'll find useful. It's also a great way to reconnect with old customers that you haven't heard from in a while.
The Important Role Digital Marketing Plays in Your Business
Here are a few reasons why digital marketing for businesses in Idaho can help you take your business to the next level. 
You May Not Be Online, But Your Customers Are
There are billions of internet users and that number is increasing every day. With that in mind, it is easy to see why it's so important that you are meeting your customers where they are. When you do digital marketing well, the possibilities for growth and expansion of your business are enormous.
Establishing your online presence creates a major opportunity for you to expose your brand to new audiences. Once people hear about your business and what you have to offer, they will naturally become curious and want to learn more. The first thing they'll do is conduct a little recon to see if your business exists in the online space. 
If they cannot find you online, this automatically signals to the consumer that you may not be trustworthy. Don't risk increasing your chances of missing out on their business.
Digital Marketing Is a Cost-Effective Solution That Gets Results
Digital marketing is a more cost-effective solution compared to more traditional marketing methods. This is especially beneficial for smaller businesses with limited budgets and resources to apply toward advertising.
Any business can get started with digital marketing with just a simple click of a button. However, you will need to conduct some research beforehand to determine which platforms will be most effective for you and your audience.
Enhance Your ROI
Both paid and organic digital marketing provide the opportunity to help your business yield a higher return on investment. But to do this effectively, you need to understand who your target audience is and what they care about. This will allow you to formulate a more targeted online strategy to convert leads into customers. 
Your Competitors Are Already Online
So here's the thing: if your business does not have an online presence, then you're essentially handing customers over to your competition. That's because your competition is already hard at work establishing themselves online and attracting new customers to their site.
When you are a part of the digital marketing revolution that's happening all over the world, you too have the chance to bring in more website traffic— plus, you can get the inside scoop on what your competitors are doing and pivot your strategy as necessary.
There are several digital marketing tools available that can be used to track the activities of your competitors. This will allow you to gain insight into what strategies they're using to grow their business.
Build a Relationship With Your Customers
We discussed earlier that your customers hang out online— a lot. If you want to build a stronger relationship with your audience, then embracing digital marketing is the right move to make!
Even online, your audience expects to receive excellent customer service. That means being responsive to customer inquiries, helping them to resolve certain issues that they may run into with your product or service, and creating an overall welcoming experience that encourages repeat business. 
When you have a good relationship with your customers, you build brand loyalty, which can give a major boost to your business. 
Establish Your Brand Reputation 
Digital marketing is so important for businesses because it allows you to establish yourself as a thought leader and trusted authority within your industry. It allows you to create a rapport with your customers and earn backlinks from other authority sites.
Your customers want to know that they are getting expert knowledge and guidance from the best, and digital marketing shows them how they will benefit from working with you. 
Appeal to Mobile Users
Many people use their phones to do research on a company or browse social media. With digital marketing, you can reach this segment of your target audience. You can launch ad campaigns to promote your business in a mobile-friendly way.
Earn More Money
As we mentioned previously, digital marketing is very different from traditional marketing techniques. One distinct difference is that digital marketing yields a higher return on investment overall. It also has higher conversion rates, which means more money in your pocket!
The best part is that you can maximize your ad dollars without breaking the bank.
Drive Revenue with Expert Digital Marketing Services by Redesign 
Redesign knows a thing or two about digital marketing for businesses in Idaho. If you're ready to generate more leads, more sales, and more revenue, then let our team of experts create a custom digital marketing plan for your business. We'll help you get the results you want according to your timeline and budget.
Contact us today to get started!